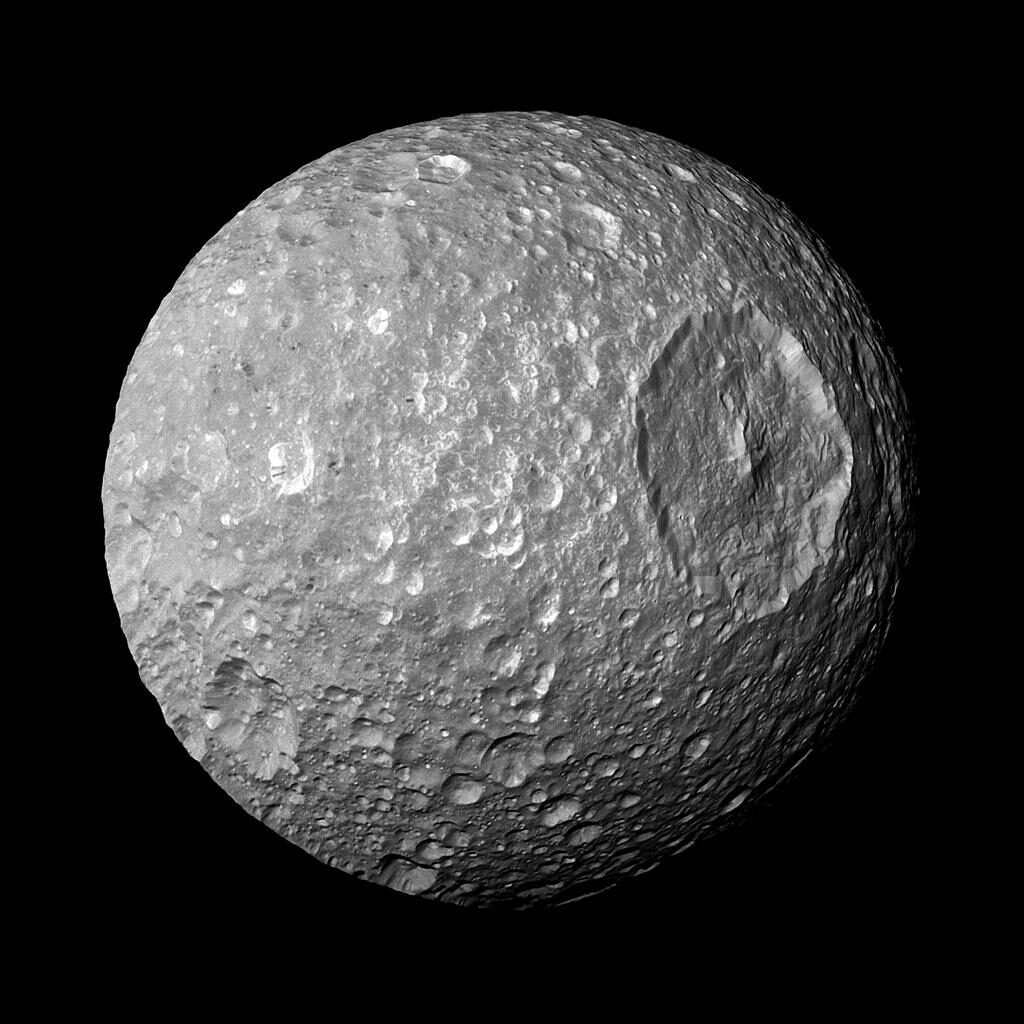 You may have heard of the expression, May the 4th be with you. If you don't already know, May the 4th is unofficially Star Wars Day. The date was chosen for the play on words on the classic catchphrase from the movies. "May the Force be with you" and "May the Fourth be with you".
The pop culture fan base for Star Wars embraced the May 4th date and popularized it. Lucasfilm and later Disney could not have a better day to advertise Star Wars stuff. This is a testament to the many Star Wars fans across the world who have chosen to celebrate the holiday. Lucasfilm and parent company Disney now also wisely have embraced the date as an annual celebration of Star Wars.
So you might be a die-hard Star Wars fan, or maybe you enjoy the movie. If you don't like Star Wars, well, not sure why you are reading. Maybe you have a loved one and you are trying to figure out what to do with them on this very important day to them. So we are going to go on the assumption that you know at least a little something about Star Wars.
Alright, to the Coruscant of the article. (Hey, it is a Star Wars article after all!)
Continue reading "Star Wars and Space — May the 4th be with you" »