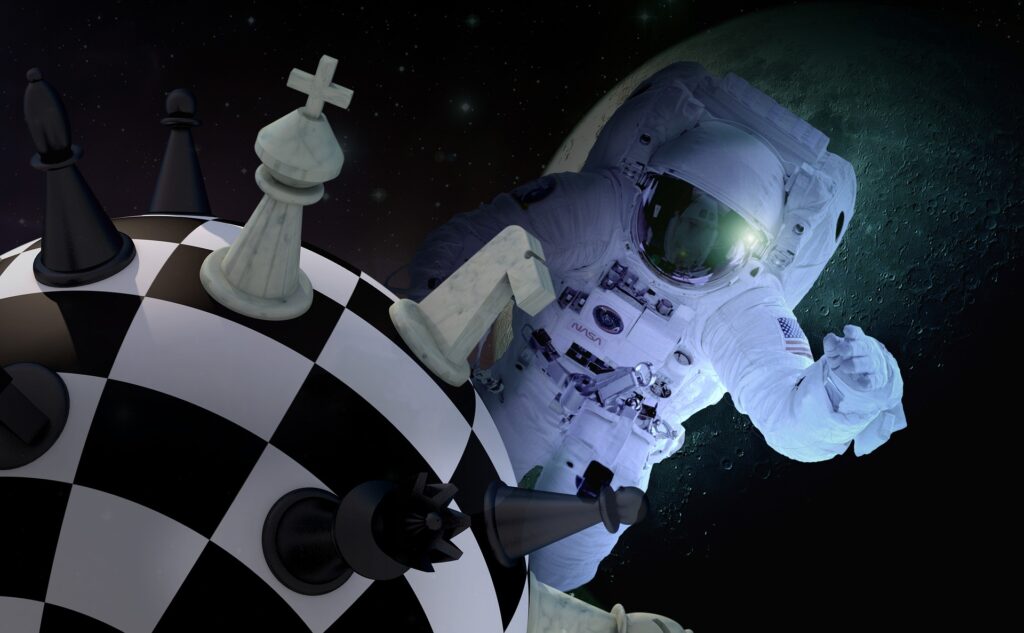 So we are on month 3 of COVID19 here in Asia. We have had some time to figure out how to keep ourselves from going stir crazy. Playing some boardgames with the kids is a better alternative to youtube or xbox all day long.
I know that being stuck in side can be challenging. Going outside with your kids may not be a possibility if you live in a high density population area. So what do you do with your kids when they are stuck at home, getting stressed out or spending too much time online? Answer: Spend time with them.
Scholastic, the company that is known for educational fun books for kids, said that there many benefits for playing games as a family. If you bring out board games, the kid turn off the screen. You can have special time with your kids and allowing you to teach them about teamwork, patience, and how to win and lose gracefully. Board games can help benefit kids' brains and language development.
Board games offer math skills like probability… but don't tell them that.
They boost their language skills as they read cards and ask what words mean.
They sharpen your child's focus by getting them interested in reading rules, looking at the play board and figuring out how to win.
They teach the value of teamwork. All for yourself doesn't work very often in games. Kids learn that if they play dirty, other people adjust their strategy, and usually form alliances to counter a cutthroat player.
Strategy games are useful developing thinking skills. Working through problems, adjusting strategy to account for twists and turns is helpful.
Take your mind off things and easy anxiety. Looking at the news full time isn't healthy. Especially kids don't need to be exposed to all of the serious problems outside. Let them focus at home with you.
Show kids how to be a good loser (and winner). Winning is great. Playing in a way that everyone has fun is better. Kids will learn that is okay to fail in a game, because they can always play again and do better next time.
Unplug. Unplug. Unplug. To much screen time isn't good for anyone. Let the eyes have a rest and let your and your kids brain unwind.
Set an example. Put down the phone and have a conversation with your kids. They will talk with you so much more when playing a game.
Here are a few games that we played during our first 3 months of being at home.