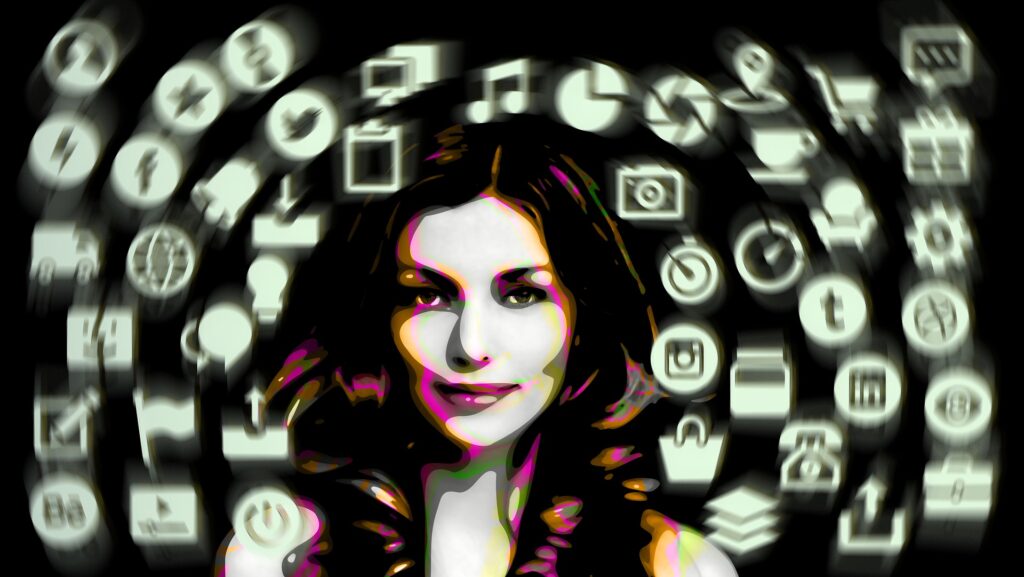 In the past several months, the issue of ensuring a truly equal future for women in society has risen up the agenda of global challenges – whilst at the same time indicators suggest the actual gap is growing globally. From harassment and #metoo to #timesup and the rights to equal pay and equal access in education, the workplace, and the boardroom, women have been succeeding in spotlighting the issues and arguing for their rights. So, as we look to the future, some fundamental questions arise: What is the future of women? Are women's futures different from men's futures? How do we proceed in the coming years to embed a gender equality mindset while accounting for the unique challenges women face?
This article draws on insights from our recent book – The Future Reinvented – Reimagining, Life, Society and Business to explore how business and society can adjust to ensure a more positive future for women, focusing on what we consider to be critical agenda issues. We conclude with our advice and dreams for the future of women.
Areas which could benefit significantly from the increased participation of women
As we look to the forces shaping our world, it is clear that society as a whole could benefit significantly from the increased participation of women in the future of technology development, elected governmental roles, and higher education. For example, we need to better understand that an algorithm can be racist or sexist before integrating artificial intelligence (AI) into our social systems and institutions. The new book by Dr. Safiya Umoja Noble, Algorithms of Oppression, is a great example of the kind of critical thinking about its broader social implications that the technology sector needs.
Continue reading "Key Uncertainties About the Future of Women" »