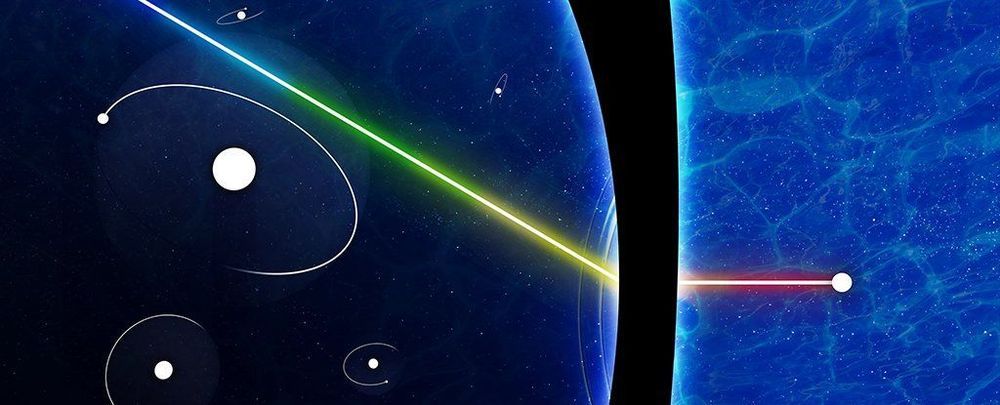 In quantum physics, particles can 'tunnel' through seemingly impenetrable barriers, even when they apparently don't have the energy to do so. Now, researchers have gleaned behind the curtain to better understand how this trick is done.
This problem has puzzled scientists for decades – in particular, the time it takes for particles to do their quantum tunnelling, and get from one side of a barrier to another.
In the case of the atomic hydrogen particles used in these experiments, the researchers found that it happens instantaneously.
Read more