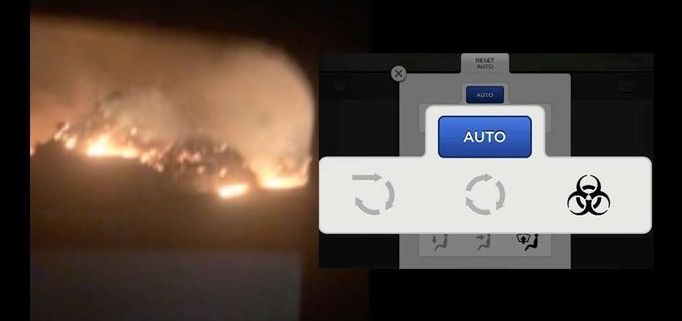 A new Tesla software leak revealed that the automaker is planning to bring a HEPA filter, enabling Tesla's Bioweapon Defense Mode, to Model Y.
With the Model X and later the Model S, Tesla has started to put massive HEPA-rated air filters inside its vehicles.
The idea is for Tesla to put efforts into developing a more powerful air filtering system in order to not only contribute to the reduction of local air pollution with electric vehicles but also to reduce the direct impact of air pollution on the occupants of its vehicles.