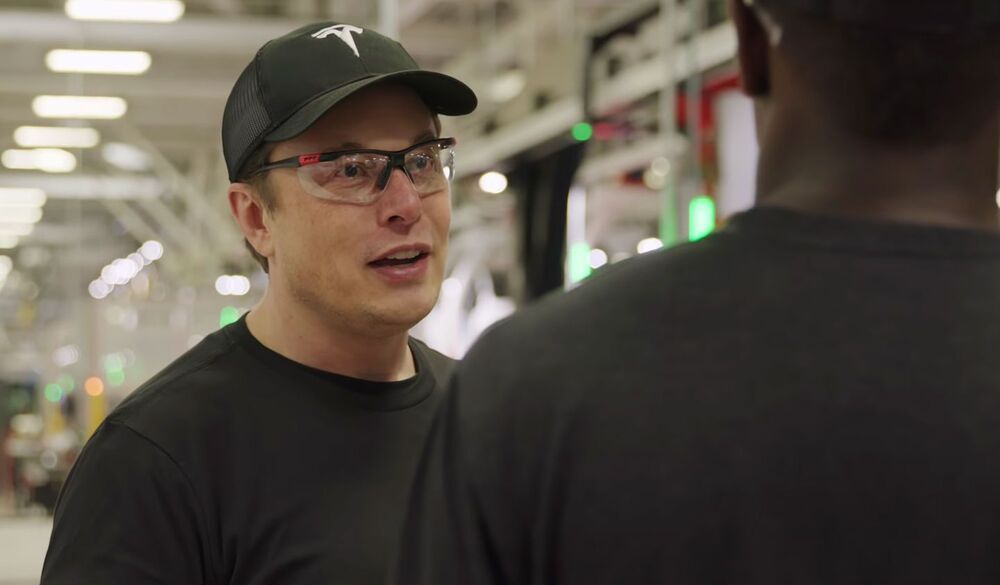 Elon Musk will be awarded the Axel Springer Award for his astonishing life accomplishments. Tesla and SpaceX are just two of the companies Musk leads, but both have already made significant changes in their respective industries and in people's way of living. Musk will be accepting the award personally on December 21 in Berlin, confirmed Tesla North.
"As one of the most creative entrepreneurs and most brilliant engineers of the digital age, Elon Musk inspires an entire generation. He combines great visions with the indomitable will to achieve them," said the CEO of Axel Springer SE, Mathias Döpfner.
"With PayPal, SpaceX and Tesla, Elon Musk has turned entire industries upside down, and his drive is irrepressible. He is motivated by the goal of making life better for humanity. And not in small steps, but by fundamentally turning the way we do things on their head. With incredible success," he clarified.