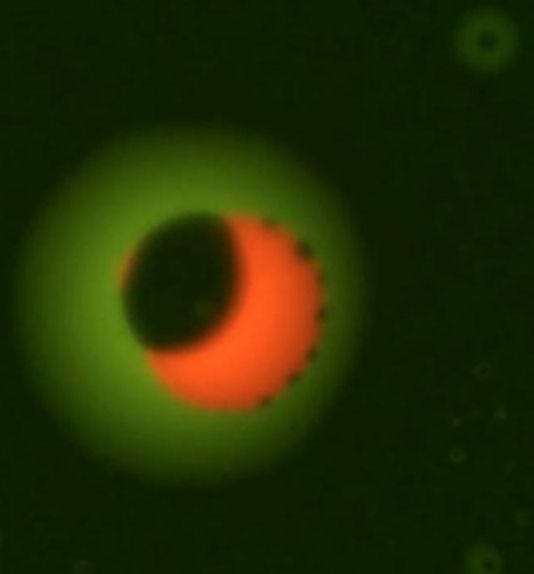 Findings could help explain how air pollutants interact with the atmosphere.
Researchers at the University of British Columbia, University of California Irvine, and McGill University have discovered three liquid phases in aerosol particles, changing our understanding of air pollutants in the Earth's atmosphere.
While aerosol particles were known to contain up to two liquid phases, the discovery of an additional liquid phase may be important to providing more accurate atmospheric models and climate predictions. The study was published recently in PNAS.