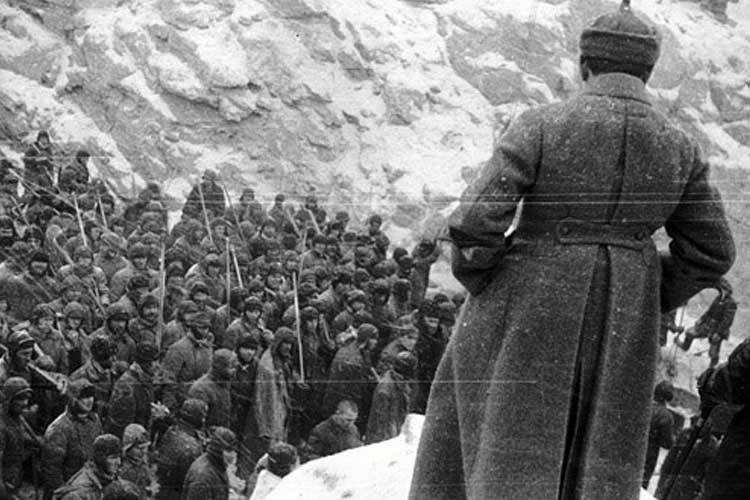 Given all the changes Vladimir Putin is making in these days in the Russian constitutional order, ones that legalize the presidentialist dictatorship he has already created, many may have failed to notice that a law he signed restoring a key feature of the GULAG, the use of convicts as slave laborers, went into effect on January 1.
And while some may be inclined to dismiss this as nothing more than the nearly universal practice of using prisoners to produce things like license plates and road signs as in the United States, it is already taking shape as something worse and more ominous with Russian businessmen calling for setting up forced labor camps in parts of the country.
The law discussed, passed and signed by Putin last year calls for creating two kinds of labor camps: entire colonies where inmates will be put to work either for the state or for businesses on a contract basis and special "correction centers" attached to business sites.