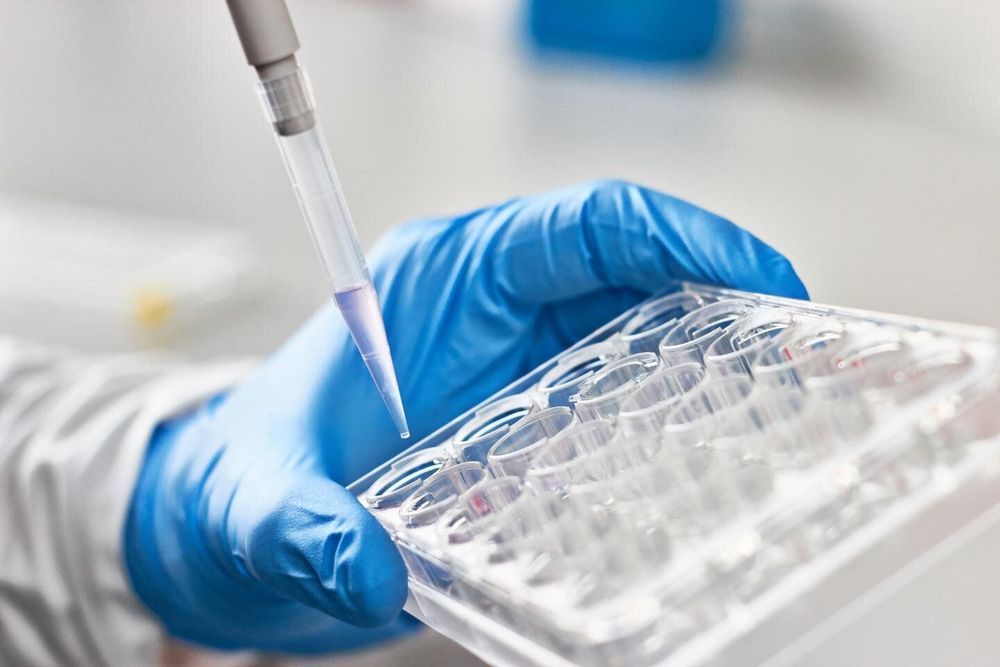 Researchers have made a breakthrough genetic discovery into the cause of a spectrum of severe neurological conditions.
A research study, led by the Murdoch Children's Research Institute (MCRI) and gracing the cover of and published in the October edition of Human Mutation, found two new mutations in the KIF1A gene cause rare nerve disorders.
MCRI researcher Dr. Simranpreet Kaur said mutations in the KIF1A gene caused 'traffic jams' in brain cells, called neurons, triggering a devastating range of progressive brain disorders. KIF1A-Associated Neurological Disorders (KAND) affects about 300 children worldwide.