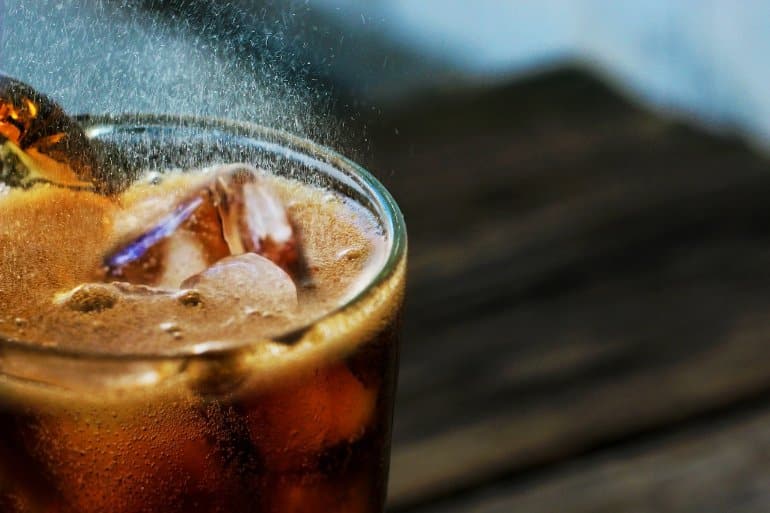 The results of this study confirm a direct link, on a molecular level, between the gut microbiome and brain function.
---
Summary: Consuming high levels of sugar-sweetened beverages early in life may lead to memory problems during adulthood. Researchers found, compared to rats who consumed only water, those who drank sugar-sweetened beverages had difficulties in memory recall associated with the hippocampus. The study also found a link between specific changes in gut bacteria in rats who drank sugary drinks and impaired brain function.
Source: USC
New research shows how drinking sugary beverages early in life may lead to impaired memory in adulthood.
The study, published today in Translational Psychiatry, also is the first to show how a specific change to the gut microbiome — the bacteria and other microorganisms growing in the stomach and intestines — can alter the function of a particular region of the brain.