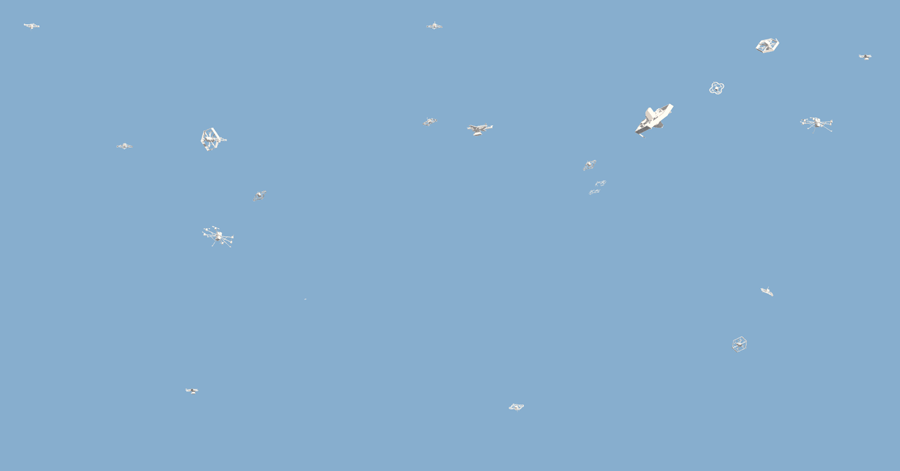 Flying robots that deliver packages to people's doorsteps are no longer science fiction. Companies including Amazon.com Inc., Alphabet Inc.'s Wing and Uber Technologies Inc. are starting the most advanced trials of drone delivery in U.S. history.
While commercial drone delivery faces many hurdles, government-approved tests by the tech giants will mark the first time consumers in parts of the country experience the technology. Wing this month started tests in Christiansburg, Va., while Uber says it will experiment in San Diego…
To Read the Full Story.